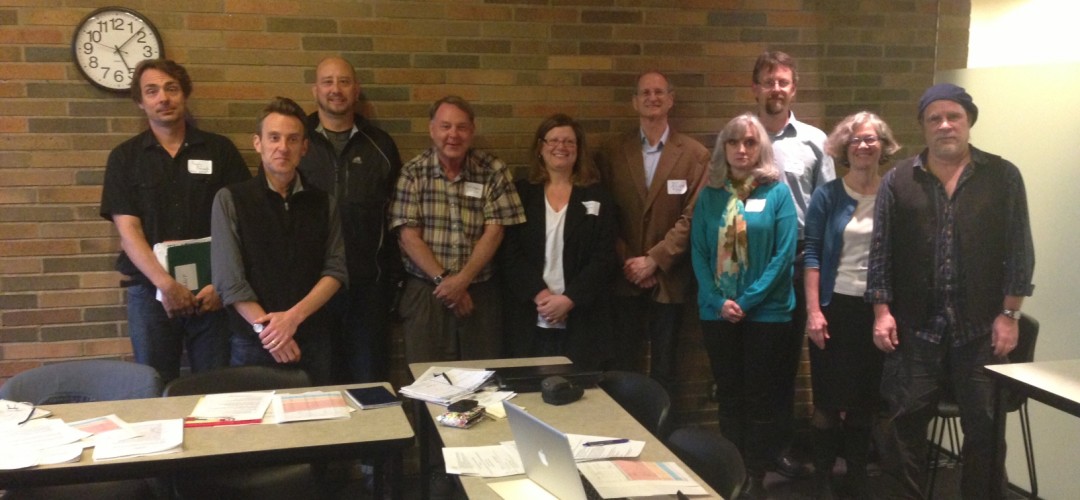 Congratulations to the newly elected officers of AAUP Oregon!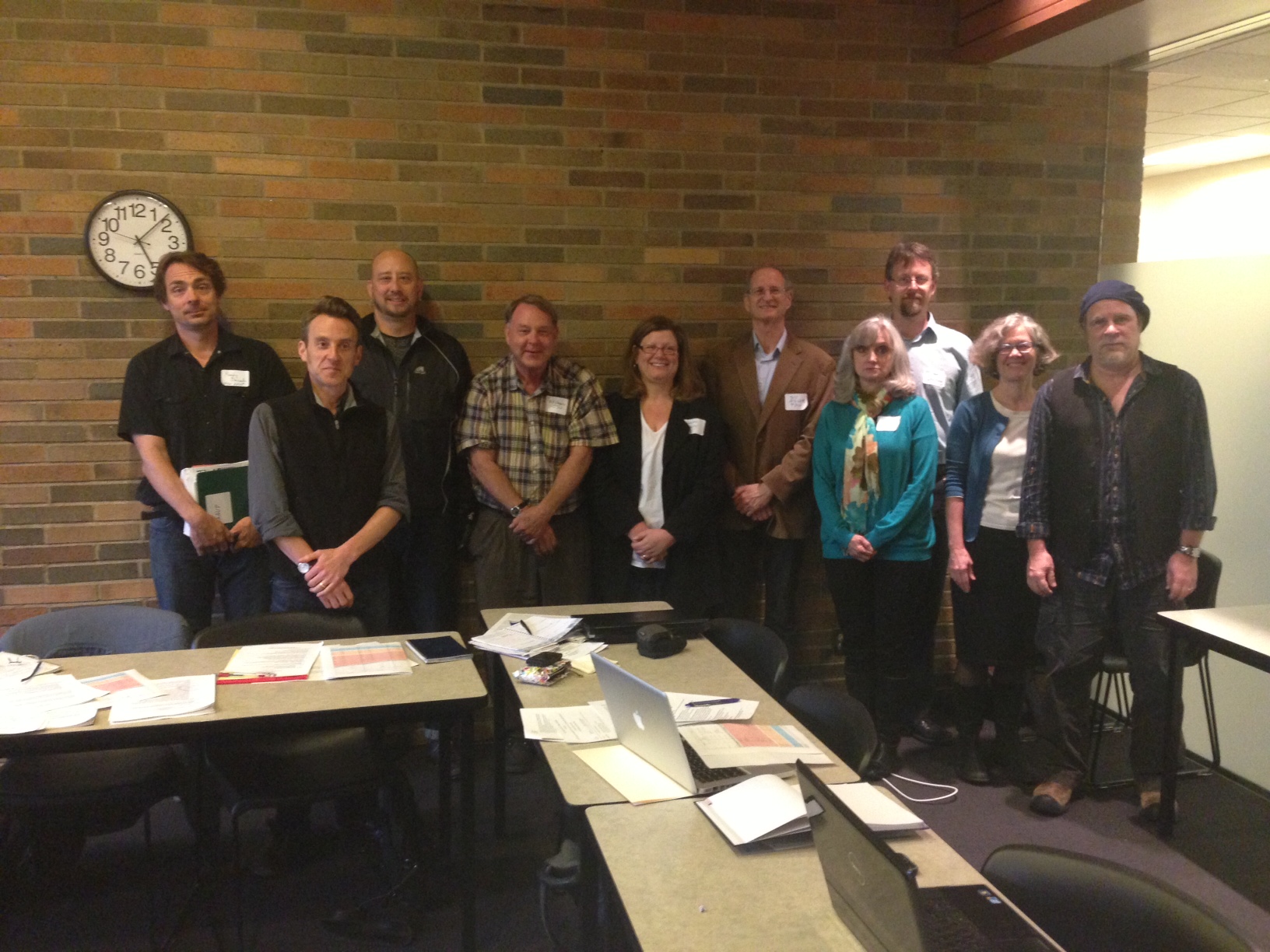 President: Sy Adler, PSU
Vice President – Membership & Organizing: Jacqueline Arante, PSU
Vice President – Collective Bargaining: Mary King, PSU
Vice President – Academic Freedom & Governance: Deb Merskin, UO
Secretary: Bill Uzgalis, OSU
Treasurer: Anh Ly, PSU
Advocate for Tenure: Brian Elliott, PSU
Advocate for Non-Tenure Track Faculty: Kathleen Stanley, OSU
Advocate for Academic Professionals: Bob Shunk, PSU
PSU Representative: Randy Blazak
UO Representative-elect: Michael Dreiling
Individual Membership Representative: Greg Monahan, EOU
Advocacy Chapter Representative: Tony Vogt, OSU
Currently Vacant Offices: Vice President for Political Action; Graduate Student Representative
---
Officers met for the first time on Friday, April 5, 2013 at Portland State University to begin charting the future of the state conference. The Executive Council will next meet at OSU on Saturday, June 1, 2013.  Additional location and time information coming soon!