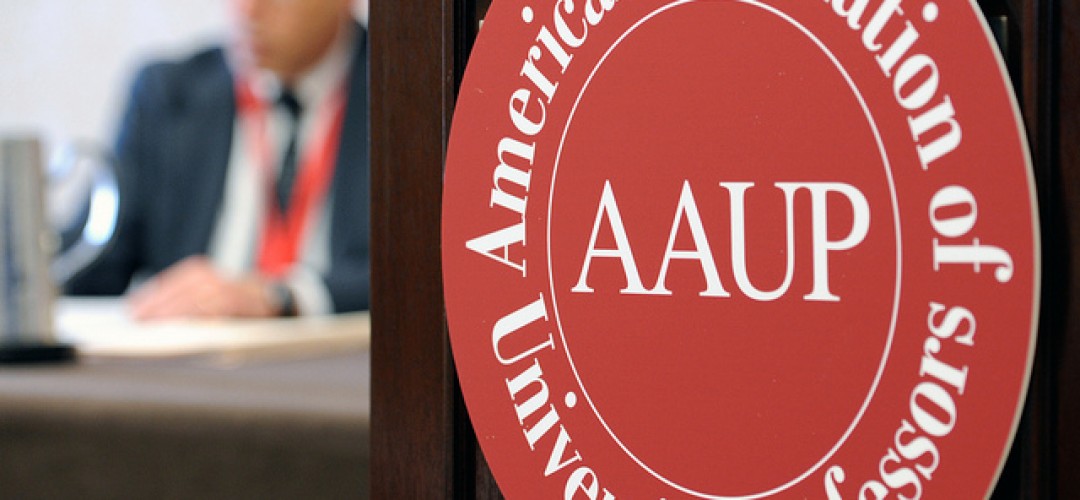 by Ashley Bromley, Executive Director
AAUP-Oregon is hosting two symposia on academic freedom on October 17 and 18 in Corvallis and Portland, respectively. You are invited to join with fellow faculty, academic professionals, and graduate employees for a discussion of current threats to academic freedom and strategies for acting collectively to defend our freedom of inquiry.
We will be joined by Dr. Hank Reichman, First Vice President of the AAUP, Chair of AAUP's Committee A on Academic Freedom and Tenure, and Chair of the AAUP Foundation.  Dr. Reichman will offer remarks on threats to academic freedom in the current political climate and summarize AAUP's efforts to combat these encroachments. Attendees will be invited to join Hank in a discussion of strategies for defending academic freedom protections.
Corvallis (RSVP HERE)
Tuesday, October 17
5:30-7:00 PM
Majestic Theatre (115 SW 2nd)
Rehearsal Room
Portland (RSVP HERE)
Wednesday, October 18th
5:30-7:00 PM
Portland State University
Smith Memorial Student Union 294
Light refreshments will be served at both locations.