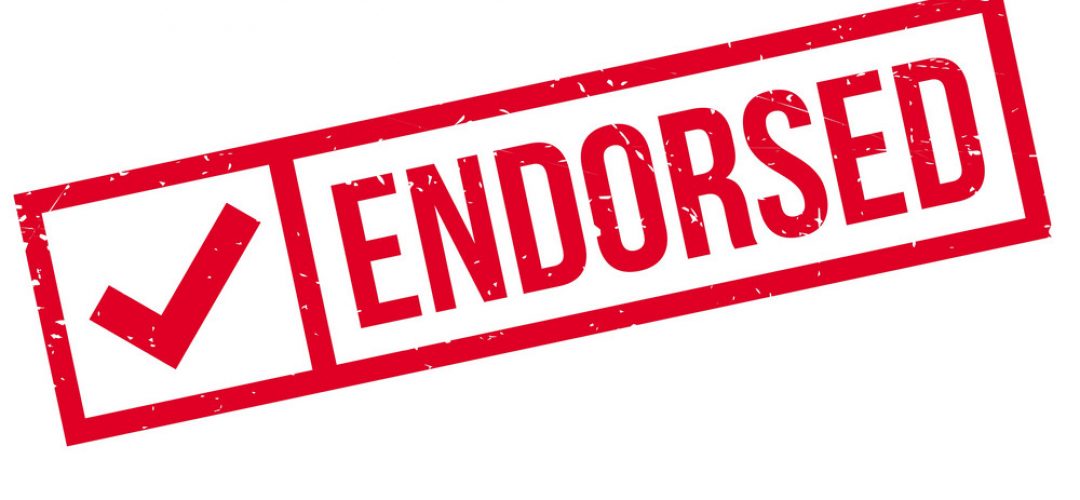 Note: Original post was updated 09/24/20 to reflect additional endorsements.
Our Legislative Committee, Executive Committee, and the leadership of all AAUP collective bargaining chapters in Oregon have reviewed and collectively determined our statewide candidate endorsements. Our endorsements are based upon review of candidates' responses to our questionnaire and the legislative record of incumbent candidates.

The next Oregon Legislature must reckon with a nearly $4B projected budget deficit. The choices made in closing that deficit will impact every Oregonian. It is imperative that we seat House and Senate legislators who will protect essential public services like education and health care. A majority is crucial. A super-majority would allow us to rebuild meaningful democratic governance in Oregon. We have endorsed the candidates bellow because we know AAUP Oregon members can count on them to support public education and working families.

We especially draw your attention to a few key endorsements in races that we anticipate will be tightly contested. If at all possible, donate your time, talents, and resources to help secure these important seats. Don't forget that Oregon residents have access to a political tax credit, meaning that you can donate up to $50 individually (or $100 jointly) and receive the full amount as a credit on your next tax return.

Endorsements in Tightly Contested Races:
A full list of current endorsements is below.
Secretary of State
Oregon Senate
Melissa Cribbins(Democrat-Senate District 5)
Deb Patterson(Democrat-Senate District 10)
Kathleen Taylor (Democrat-Senate District 21)
Michael Dembrow (Democrat-Senate District 23)
Eileen Kiely (Democrat-Senate District 27)
Oregon House of Representatives
Pam Marsh (Democrat-House District 5)
David Gomberg(Democrat-House District 10)
Marty Wilde(Democrat-House District 11)
John Lively(Democrat-House District 12)
Nancy Nathanson (Democrat-House District 13)
Dan Rayfield (Democrat-House District 16)
Paul Evans (Democrat-House District 20)
Teresa Alonso Leon (Democrat-House District 22)
Sheri Schouten (Democrat-House District 27)
Wlnsley Campos (Democrat-House District 28)
Susan McLain (Democrat-House District 29)
Janeen Sollman (Democrat-House District 30)
Brad Witt (Democrat-House District 31)
Maxine Dexter (Democrat-House District 33)
Dacia Grayber (Democrat-House District 35)
Rachel Prusak (Democrat-House District 37)
Mark Meek (Democrat-House District 40)
Karin Power (Democrat-House District 41)
Khanh Pham (Democrat-House District 46)
Jeff Reardon (Democrat-House District 48)
Zach Hudson (Democrat-House District 49)
Janelle Bynum (Democrat-House District 51)
Anna Williams (Democrat-House District 52)