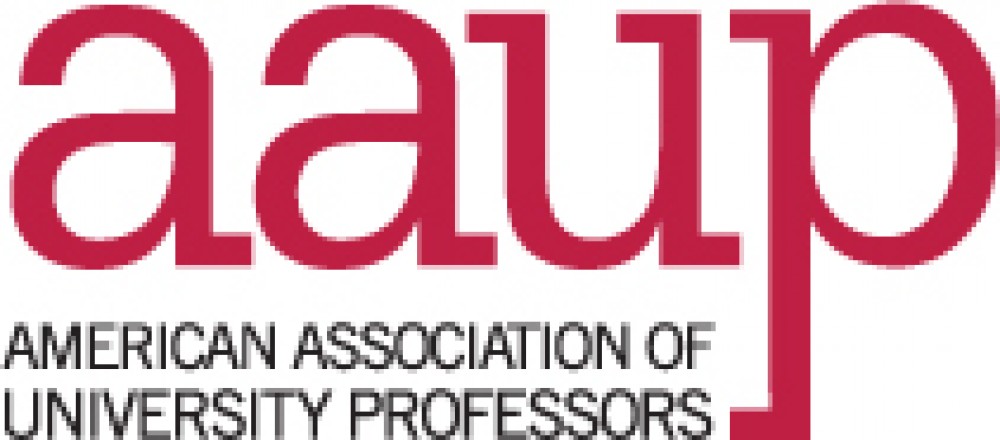 Join the AAUP today 
Joining the AAUP says that you're concerned about academic freedom, faculty governance, career issues, tenure, and the overuse of contingent appointments. By joining the AAUP, you help shape the future of our profession.
---
In addition, there are practical benefits such as
A subscription to Academe, including the annual report on faculty compensation
Webinars on topics including strengthening faculty handbooks, good-faith bargaining, working with the media, and other topics of interest to advocacy and union AAUP chapters.
A Local Toolkit for chapters, which includes guidance on organizing and building chapter websites.
Guidebooks on Navigating Faculty Appointments, the Family and Medical Leave Act, and Faculty Handbooks as Enforceable Contracts.
Follow this link to learn more and join the national AAUP today.  http://www.aaup.org/membership/join