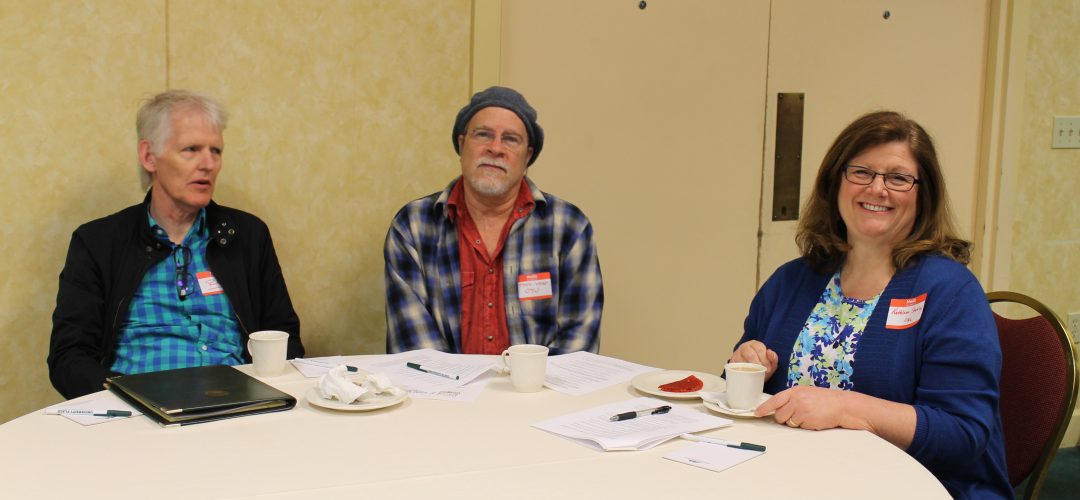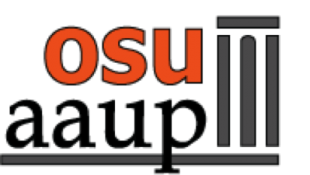 by Tony Vogt, OSU-AAUP activist
AAUP-OSU testified at the Board of Trustees meeting earlier this month, along with student and other union allies. The theme of the meeting was originally "student success," but was changed to "social justice" a week before the Board met. The testimonies all pointed to the fact that one of the hallmarks of social justice should be inclusivity, yet continually rising tuition costs has put a university education beyond the reach of many. More generally, the concerted message to the Board was that there cannot be social justice, including racial and gender justice, without economic justice.
AAUP-OSU held a social gathering as our end of the school year meeting. We decided to continue brainstorming about strategies and approaches to on-going concerns and issues for the coming academic year, and resolved to meet at least once during the summer. Several members will be attending the Summer Institute in Portland this coming month.