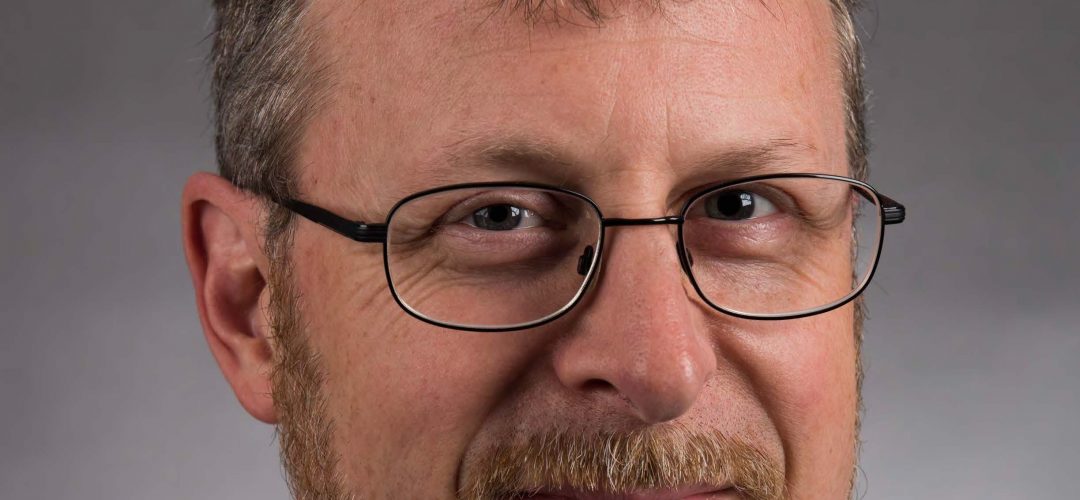 by Michael Dreiling, President, AAUP-Oregon
Warm wishes this spring. I hope many of you will take a moment to mark your calendar for our annual AAUP Oregon Member Meeting, to be held on April 21, 10am-4pm in Eugene at the Hilyard Community Center [there is no cost, register here]. This is a great moment to meet with faculty, graduate employees, and researchers from across the state, enjoy lunch together, and help craft our state network's agenda for the coming year. I think you will be pleasantly surprised to learn how much your membership is making a difference for higher education across the state. Please, come by on April 21.
You may recall from our last email how much AAUP Oregon worked in coalition and on your chapter's behalf in the state's short legislative session. Our Legislative Vice President Ramin Farahmandpur, our lobbyist Chris Parta, and many volunteers made for another successful engagement by AAUP Oregon in our state's political process. You can read more here.
Of course, we continue to share our excitement about the progress being made by our colleagues at Oregon State University to advance and exercise their rights to collectively bargain. You can learn more at their website about their inspiring campaign, and the work that our AAUP Oregon staff are doing to support our colleagues at OSU.
Before wrapping this up, I want to share some reflections on the suspicious death of a University of Oregon alum and Iranian-Canadian Professor, Kavous Seyed-Emami, 63. Professor Seyed-Emami (Immam Sadiq University in Tehran) became one of Iran's foremost environmentalists, renowned for his preservation work for the Persian cheetah, beloved across Iran. He was the founder and managing director of the Persian Wildlife Heritage Foundation and one of the most famous and respected environmentalists in Iran. On January 24, 2018, along with other environmental leaders, Kavous was detained and confined to Tehran's Evin prison on charges of "espionage." On February 9, 2018 he died in Tehran's Evin prison; authorities provided a highly dubious explanation.
According to the New York-based Center for Human Rights in Iran, he is the third activist to die in prison under similarly suspicious circumstances in the last few weeks. In response to this news and concern from some AAUP Oregon members, and in solidarity with Seyed-Emami's family and environmental and human rights groups worldwide, I asked our national AAUP office to communicate with the US and Canadian governments to demand an independent autopsy and an international human rights investigation into the causes of his death. Our national AAUP leadership responded promptly and has received a response from the Canadian Ministry of Foreign Affairs – no word from the US State Department…
I share this brief story in part to honor Kevous, but also as a reminder that in dangerous times where state and stochastic violence presses further into civil society – into communities, movements, schools, and universities – we have few antidotes to preserve spaces for free thought and association. Academic freedom, like free speech, is a necessary condition for a free society. AAUP, through our many unionized and non-union advocacy chapters offers an important firewall against those forces that persecute and suppress the exercise of free thought and association.
It matters that you and I are members of AAUP.
In solidarity,
Michael Dreiling