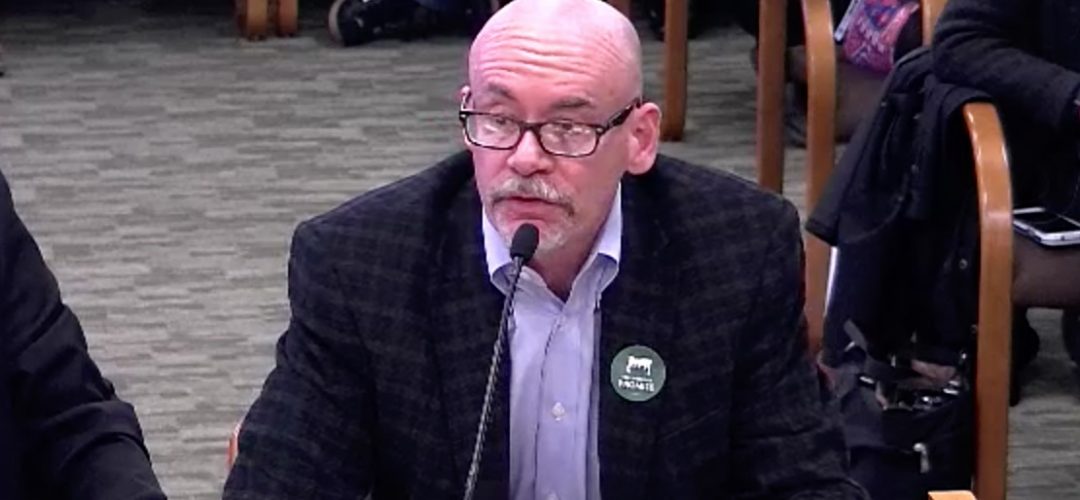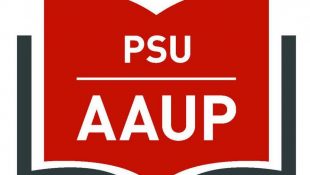 by José Padín, President
Organizing
I would like to share some highlights of our organizing activity for spring term, as organizing is the heart of our Association's work. "Organizing" is creating and maintaining a strong network of personal connections, for information, faculty/academic professional support and advocacy, and trust- and morale building. These are some of the key ingredients for healthy shared governance, a healthy union, and a healthy university.
Jennifer Kerns, History Department faculty, is our new Vice-President for Organizing. Dr. Kerns is a dedicated colleague and faculty activist. Our organizing work is under great leadership! We are also in the process of hiring a staff organizer to fill a vacancy and look forward to having that key support for Jennifer's work on board by May.
April 18th and 19th we are holding lunchtime Unit Rep spring training meetings. The focus will be rolling out an initiative of face-to-face conversations to bolster the new Sick Leave Pool we got in the 2016-2019 collective bargaining agreement with PSU!
May 10th and May 24th we have the fifth and sixth "Faculty/AP Matters" member conversations focused on what the union can do to advocate for faculty and academic professionals with disabilities, and international faculty and academic professionals, respectively.
Legislative
On the legislative front, PSU-AAUP has been very active, alongside our colleagues in the rest of the state (working within our statewide federation, AAUP-Oregon), reviewing bills and offering testimony in Salem on bills that impact higher education, students, and faculty. Some of the most important testimony to date has focused on increasing the budget for public universities by 100 million to be able to maintain current service levels, preserving retirement benefits, the creation of a postdoctoral scholar position, and a bill on cultural competency.
Union-University
I am pleased to inform you all that PSU-AAUP participated in the search of a new PSU Director for Academic and Employee Labor Relations, and that PSU has secured the services of Julia Getchell, a former Executive Director for our union. Julia knows PSU and she will make a good contribution to strong working relationships between PSU-AAUP and the university.