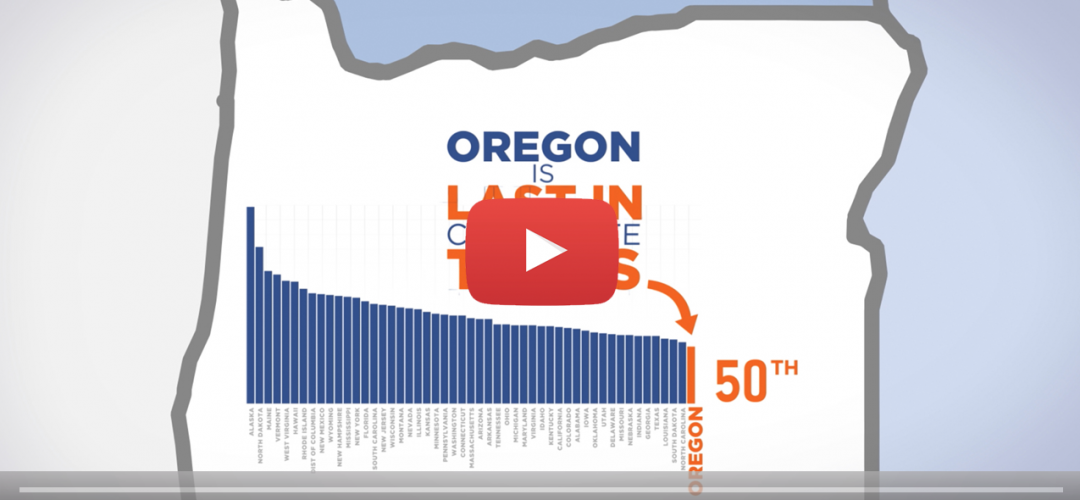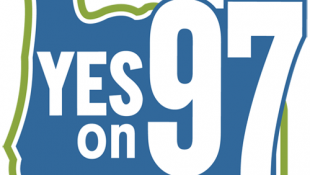 by Margaret Butler, Executive Director
With 43 days to go until the November election, we are asking for your help in building a better Oregon. The Yes on 97 campaign just released their first campaign ad, called "Numbers." It shows what's possible if we hold big corporations accountable. 
 view the ad here and post this link
Please watch it, and then share it on Facebook. We need to make sure every Oregon voter knows why Measure 97 is the best cure to decades of underfunding.
The big money campaign against Measure 97 is up and rolling. Measure 97 activists last week called on the No campaign to give back money donated by Comcast and other corporations who flout the law. Comcast owes $120 million in back taxes to Oregon counties, and has so far donated $315,000 to fight Measure 97.
Wells Fargo has contributed $50,000 to fight the measure, but just got fined $185 million for setting up secret accounts in customers' names to collect fees from them.
Oregonians are not buying the message of the corporate giants—a strong majority support Measure 97 which will make large corporations pay their fair share. Oregon is dead last in corporate taxes and this measure will fund education, health care and senior services.
It's going to take all of us to counter the money on the other side. You can help by coming out to canvass or phone bank (any day, any evening) or by hosting a Measure 97 party. You can do that by getting in touch with the campaign or by emailing Margaret@aaup-oregon.org