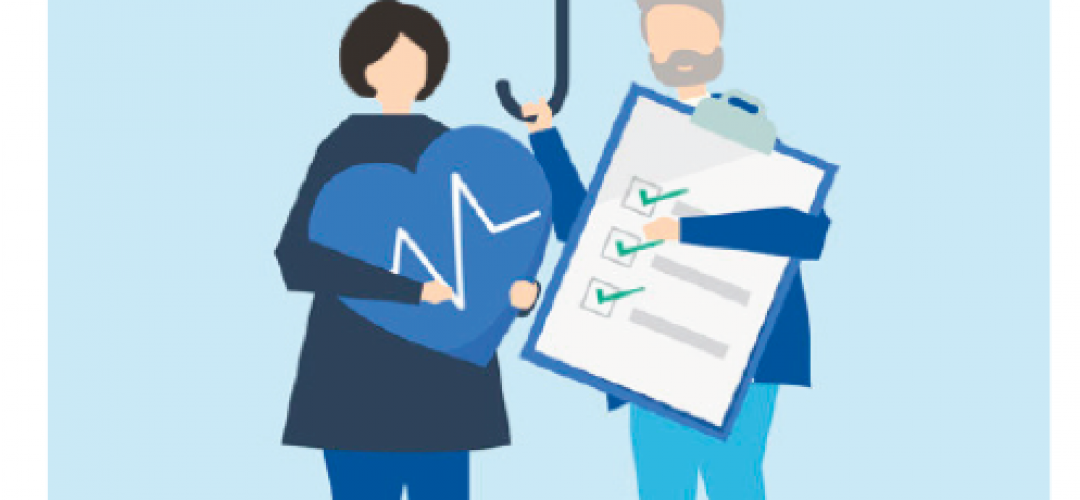 Please take a moment to urge legislators to pass
HB 4146
, the Part-Time Faculty Health Care Bill. HB 4146 will provide affordable health care to part-time faculty who teach more than half-time when their hours are pooled across Oregon's public universities and community colleges. After years of trying to close the health insurance gap for these faculty, our coalition believes we can pass this important legislation this session. We need the Ways & Means Committee of the Oregon Legislature to support our bill (
and Republicans to return to the Capitol to do their job
) in order to make that happen!
Support passage of HB 4146 by:
(2) Also emailing your Representative and/or Senator if they appear on the following lists of legislators serving on the Ways and Means Education Subcommittee or the full Ways and Means Committee. Click on their name in the lists below, and your email client will auto-generate an email. A sample message body can be found below. Be sure to mention that you're a constituent of their district in your message! If you aren't sure who represents you in the Oregon Legislature,
enter your address at this link to find out
.