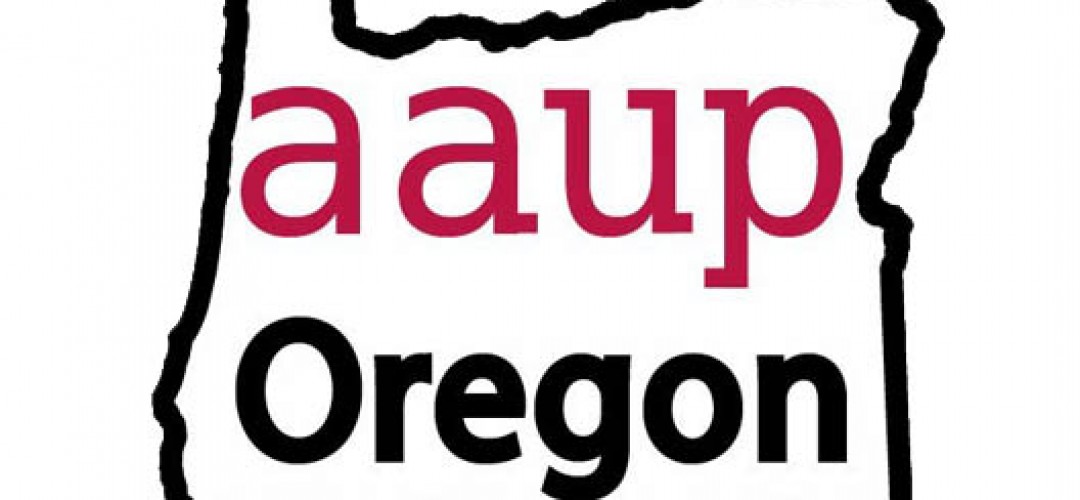 Last week, Linfield University fired Dr. Daniel Pollack-Pelzner, a tenured, full professor in the English Department, without due process and in violation of Linfield University's own Faculty Handbook.
Dr. Pollack-Pelzner was fired after publicly standing up for transparency from Linfield University's Board of Trustees and upper administration. His persistent advocacy on behalf of students and faculty who have made sexual misconduct allegations against the Board, recent allegations of anti-Semitism among Linfield leadership, and willingness to stand up to the upper reaches of Linfield administration have made him a target of retaliation.
This is an egregious assault on tenure, academic freedom, and the due process afforded to all faculty. The actions taken by Linfield University leadership have threatened the reputation and financial footing of the institution. University leaders have failed to foster a climate of accountability, transparency, and most importantly, trust.
AAUP Oregon is asking all members to sign and share this letter to the Board of Trustees, President, and Provost of Linfield University demanding that they immediately reinstate Dr. Pollack-Pelzner to his position and begin the process of rebuilding trust with the faculty, students, and community of Linfield University.
We cannot stand by as these crucial pillars of our profession are eroded. Stand up and let administrators know that due process and academic freedom must be protected!
In Solidarity,
Michael Dreiling
President, AAUP Oregon