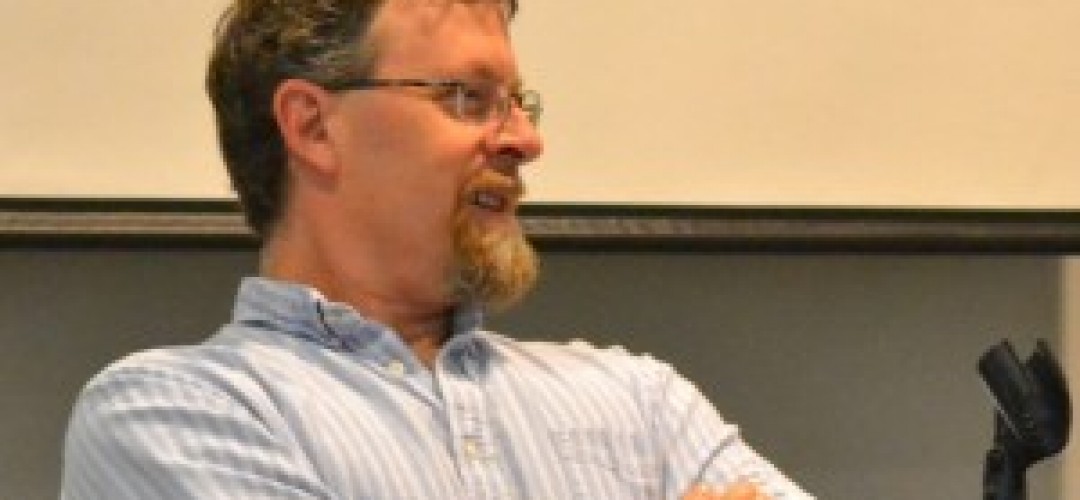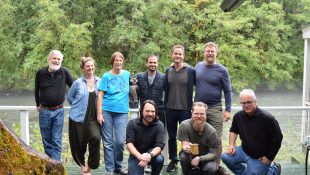 by Michael Dreiling, President
At my daughter's holiday play, one of the children warmly asked for Hamilton tickets for the New Year. The subtlety was not lost to most in the audience, many who, like me, hold a small hope that Donald Trump will not be inaugurated in January. As that hope dims, we in AAUP Oregon, and our respective unions and AAUP advocacy chapters understand that a climate of fear, intimidation and corporate-takings warrants renewed commitment to one another, our voice in academia and academic freedom in all institutions of higher education. Our unions and our AAUP will be more important than ever.
Already, before Trump is inaugurated, we see and feel the impacts on higher education. Last month we reported on the hate, the bigotry, and our responses to advance sanctuary cities and campuses. This month we have seen administrators across the country opt for the low road with the Obama administrations proposed increase in the minimum salary level to $47,476. Citing a last minute injunction by a federal judge in the Eastern District of Texas, the UO has decided to "wait" on implementing this important increase to the minimum salary. This means that the matter will go to the Secretary of Labor under Trump, whose nominee for the position is CEO of a corporation with thousands of fast food outlets in some forty countries. I doubt he will oversee an increase in the minimum salary, much less the federal minimum hourly wage.
Some of you have no doubt seen the flurry on list-serves over the Professor Watchlist. A far-right organization trying to galvanize youth support for far right causes has adopted this list from previous incarnations. One of our own colleagues has been targeted by the list and has been called out by a local group. While there is no need to give these thought police any media attention, we can stand together. Our national AAUP, along with many academic associations, have called on faculty to burden this list by submitting your name. I have done it. Our national AAUP urges the following:
The Professor Watchlist, a website that seeks to 'expose and document college professors who discriminate against conservative students and advance leftist propaganda in the classroom.'
This website poses a clear threat to academic freedom. Over the past century, such lists have been used to harass and intimidate faculty, and have a chilling effect on academic freedom and free speech.
The AAUP opposes those who seek to curtail academic freedom and stands in solidarity with colleagues who have been singled out by this website.
To support those who have been listed, we invite AAUP members and supporters to sign an open letter to Turning Point USA, the creators of the Watchlist, asking to be added to the list.
Wishing you a vital New Year!