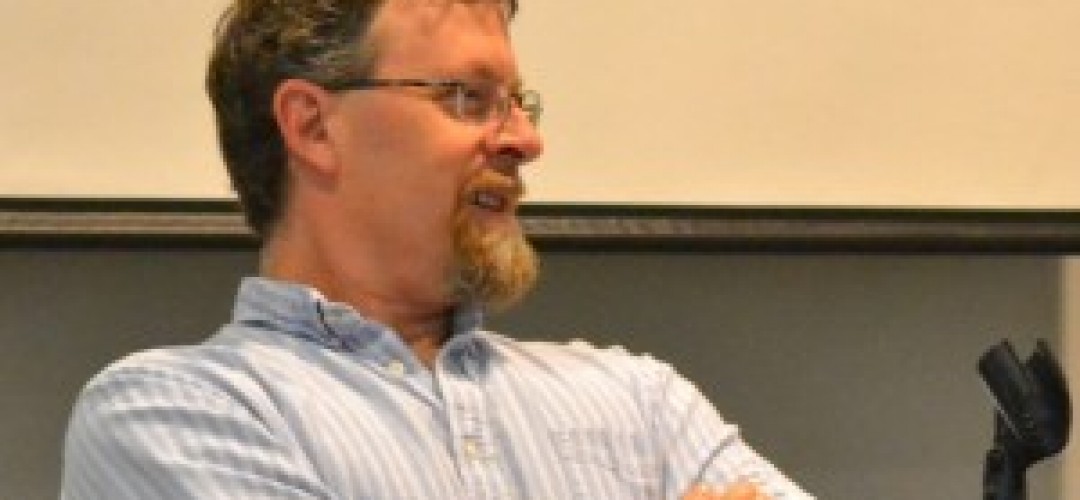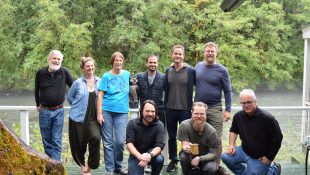 by Michael Dreiling, President, United Academics at UO
Welcome to a new academic year! For United Academics members (and family), join us this Thursday for our General Membership Meeting, September 29 from 5-7 in Gerlinger Lounge. First dinner and then a kickoff to our union's work for the year.
Nearly 40 new faculty join the UO campus this term. If you are a new faculty member reading this, please check out our Faculty Success program events here, and note that the First Year Faculty Development program, offered in conjunction with UO's Academic Affairs, begins on October 21, noon-1:30 in Gerlinger Lounge.
As we begin the new academic year, politics are in full swing and more than a few important decisions will impact higher education this November. At the top of that list is Measure 97, the passage of which will provide much needed revenue to Oregon's public institutions. For more than two decades, anti-tax ballot measures eroded the state's revenues and led to the long term, state disinvestment in our schools, colleges and universities. United Academics is hosting phone-banks and a teach-in on Measure 97 at the UO campus on Oct. 10, 5:30-7:30 in 156 Straub. We will also be hosting, along with campus and community allies, a Get Out the Vote effort on Oct. 24, 2-4pm in the Crater Lake rooms of the EMU. Congressman Peter DeFazio will be there, along with other local candidates. Join us and help elevate faculty voice in Oregon.
Over the last three years, members of United Academics have worked with students, through the University Senate, and in concert with the campus community to de-name the Dunn building. President Mike Schill received a letter signed by over 100 faculty urging the de-naming of the Dunn and Deady buildings. We are grateful for the process that resulted in the de-naming of Dunn, even as President Schill of the UO seeks further dialogue concerning Deady Hall. These changes are important steps toward addressing longstanding structural and cultural challenges facing underrepresented students and faculty.
To continue this work, we will host a screening of the film Agents of Change on the University of Oregon campus, on October 20, 2016. The film examines campus struggles in the late 1960s that helped make universities more relevant and engaging for students of color. This story of unjust racial conditions on college campuses in the 1960s speaks directly to challenges that youth of color raise on campuses today. Parallel demands are surfacing in campus protests across the country, including the University of Oregon. The film will be followed by a panel discussion with the co-producer and co-director Abby Ginzberg.