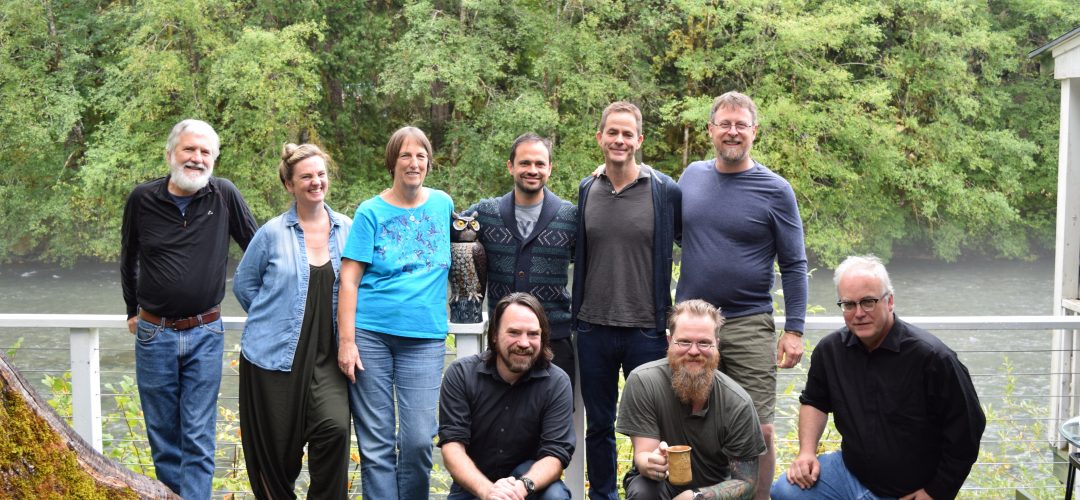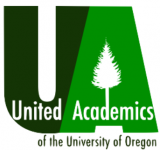 by Michael Dreiling, President, United Academics at UO
We welcome all members and our neighboring AAUP members to join us for our annual picnic. Please, save the date!  United Academics' Annual Spring Picnic & Potluck will be Saturday June 10, 4-6pm at Tugman Park in south Eugene.
Bring your family, bring a dish to share and bring a pair of socks or some travel-sized toiletries to help the folks at White Bird Clinic.
We'll provide beer, burgers and alternatives for vegetarians/vegans.
As move toward the end of the academic year, we are also checking members' pulse on diversity and equity concerns. Last week we had a booth at the UO Street Faire and rolled out our United Academics Diversity Survey! Those who took the survey at Street Faire could choose from a variety of union swag, including t shirts, bags, Fight Fascism stickers, and other goodies. If you take the survey online, please come by our office to collect your union swag.
The survey was developed by members of our Executive Council; its goal is to gather information about current needs and limitations on campus, particularly for members of underrepresented populations. We plan to use this feedback when we bargain our next contract, so your participation is valued. You may take the survey anonymously; those who provide an email address will receive a link to a longer survey with the opportunity to provide written narratives about their experiences if they choose. All answers will be kept confidential.
Thank you!