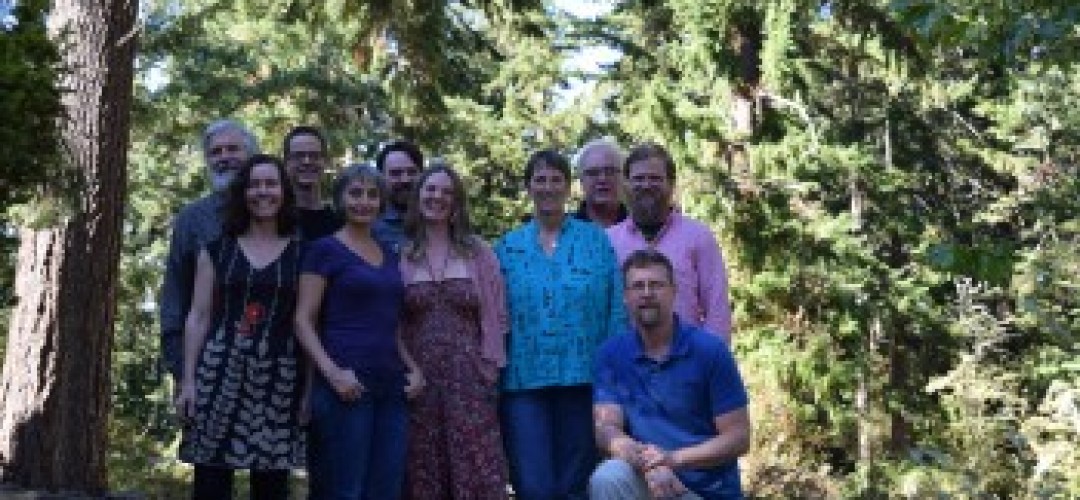 University of Oregon
by Michael Dreiling, President, United Academics
For those of you who attended the United Academics general membership meeting last week, you know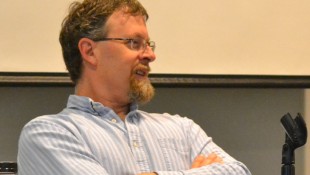 that we are working in solidarity with parents, teachers, school administrators, and community activists on an important ballot initiative to restore vital funding to schools.
State support for education lags badly in Oregon, and it is hurting children, our communities, and prospects for the next generation.  A Better Oregon has a plan and we at United Academics and AAUP OR are working with others on campus and in our community on this important ballot initiative. When children across Oregon are shortchanged because of decades of tax breaks to corporations and high-income earners, the next generation of Oregonians suffers. Highly profitable, high-income out-of-state businesses are taxed lower in Oregon than just about anywhere else in the country. This puts Oregon in the embarrassing position of having some of the lowest tax rates on wealthy, out-of-state businesses and one of the poorest funded school systems in the country. It is time to put Oregon's children – and the next generation – first. If you want to get engaged in this effort in Eugene, contact UA at info@uauoregon.org
Even as we work for a progressive and positive future for Oregon, we must set up some defense from out of state billionaires who want to bring the same kind of anti-worker laws to Oregon that have dominated states in the American south and recently decimated education, environmental protection and worker rights in Michigan and Wisconsin. In addition to supporting an anti-worker, anti-union ballot initiative in Oregon, these same outside billionaires are supporting the fast-tracked anti-union case of Friedrichs v. California Teachers Association now at the U.S. Supreme Court.  Either one of these could dramatically weaken labor unions, and the backbone of progressive politics in the U.S. Both would be a disaster. For a look at who is supporting the fast-tracking of the Friedrichs case, see this article at the American Prospect. For a fuller analysis of the history leading up to this case and the potential costs to unions, see this article at the Atlantic.