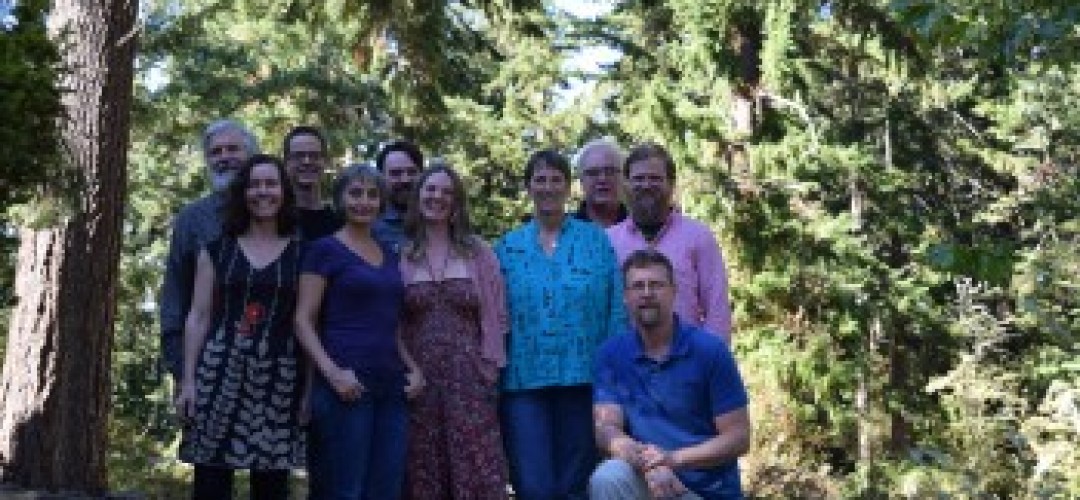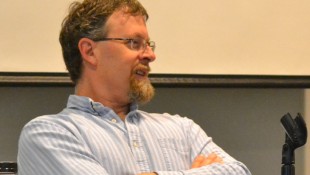 by Michael Dreiling, President, United Academics of the University of Oregon
At the UO, a "strategic realignment" of resources now underway just resulted in contract non-renewals for 79 non-tenure track faculty, concentrated in the Humanities. The details were announced by the administration just days before the arrival of the UO Board of Trustees for their quarterly meeting.  The Register-Guard published an Op-Ed by United Academics leaders. See below.
Faculty cuts jeopardize value of the university
 By Cristina Calhoon, Michael Dreiling and Karen McPherson
During February's legislative session, the University of Oregon's top lobbying priority was to increase the state hotel tax to get $25 million to subsidize TrackTown USA's 2021 championship games. There were no visible efforts to work for new funding to improve UO's academic side or reduce the need for tuition increases.
This is not the sort of leadership we expected from the new, independent UO Board of Trustees.
Meanwhile, in Eugene we have seen a whirlwind of decisions resulting in cuts of instructional faculty. Read more here