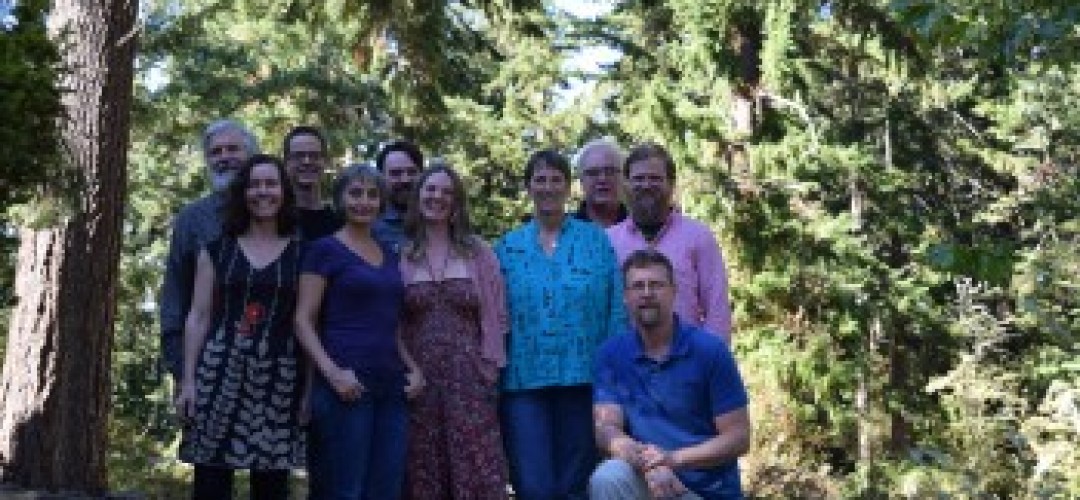 by Michael Dreiling, President, United Academics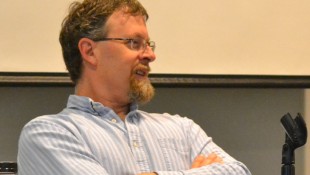 The UO administration has begun a "realignment of resources" that includes an initial 2% cut to all major schools and divisions. We wait to hear if Athletics will be included in this belt-tightening. The UO's College of Arts and Sciences (CAS) began the process of making these cuts in the last month, including cuts to several college administrative positions and dozens of pro-tem faculty.
The CAS deans have been careful to emphasize that there are no plans to cut any tenured or tenure-track positions or to terminate any Career NTTF contracts. According to meetings we have had with deans, heads and faculty, the bulk of the cuts will be to the Humanities division of CAS, as this is the division that includes most of the NTTF positions.
There are some real concerns about this plan. We have reservations about the feasibility of replacing large numbers of faculty by shifting work around; we do not see how this can be done without sacrificing quality in both education and research. We also know that faculty feel stretched already. Our course loads, TTF and NTTF alike, are high and already stress our research and service obligations.
The Heads of Language and Literature units at the UO offer a powerful explanation of how the proposed cuts "weaken the ability of language departments to field programs, serve students, and advance the mission." Please refer to their memo here.
Fortunately, the Collective Bargaining Agreement limits the administration's ability to terminate tenured and tenure-track faculty except for disciplinary reasons or in the case of extreme financial emergency, and–in this latter case–only as part of an articulated plan to deal with such a crisis. The university administration has been careful to state that they are not declaring a financial crisis. This is partly why President Schill uses phrases like "realignment" and "transition."
The Collective Bargaining Agreement also limits the ability of the administration to terminate Career NTT faculty mid-contract. Career NTTF can be non-renewed when their contract is up for renewal, but their contracts cannot be terminated or cancelled mid-contract. This is why we fought so hard to establish two- and three-year contracts for Career NTTF who earn them. These contracts do not guarantee ongoing employment at the university, but they provide some level of protection and limit times at which NTTF can be non-renewed.
Meanwhile, a consortium of Oregon university presidents have urged the legislature to increase the state's lodging tax and divert some of those funds to renovate Hayward Field at UO and host a series of major track and field events in the years ahead. Lobbyists tout the economic benefits of these investments while they urge legislators to divert more state money to athletics infrastructure and events. We see a contradiction here: expanding athletics and trimming academics is harmful to the local economy, faculty and their households and the programs that these faculty serve. There is a dark side to a realignment strategy that moves too quickly to re-set the ratio of the tenure-track to non-tenure track faculty – and other metrics that developed over decades – without more engaged and procedural care to the long-term academic reputation of the UO.