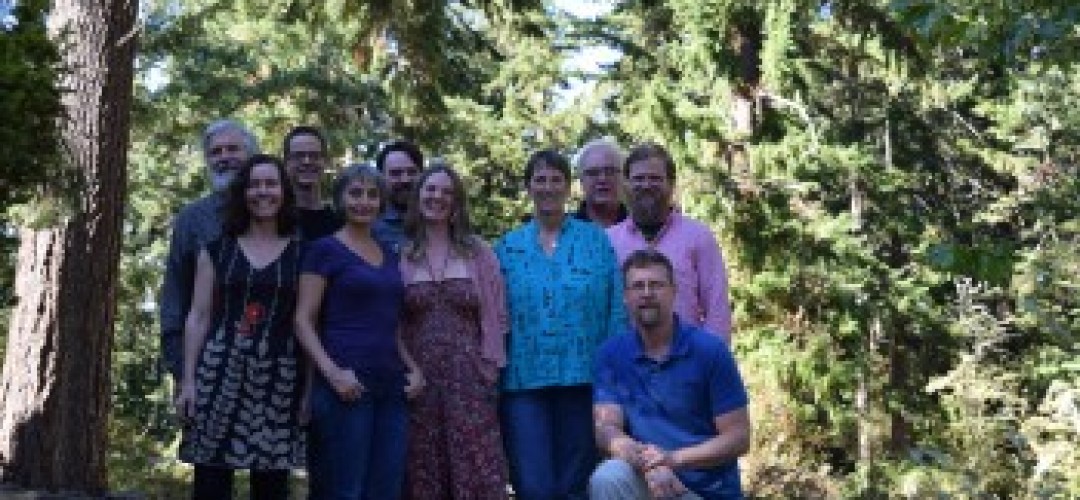 University of Oregon
 by Michael Dreiling, President, United Academics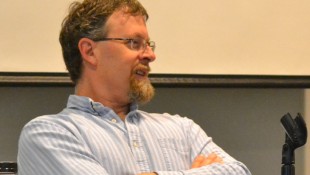 In recent months, events off campus spoke to challenges in our own community at the University of Oregon. From the tragic shootings at Umpqua Community College to student resistance to racism at Mizzou, we see that campuses remain crucibles for larger social contradictions and injustices – as well as models for change. Safety procedures and protocol remain inadequate in many teaching facilities on our campus. Sexual assault and harassment betray the peace across our campus. Racial discrimination, violence and insensitivities upend the foundations of justice. Inexplicable inequities persist among faculty.  Our union is part of the solution.
Standing together, we are better poised to solve problems for faculty across campus. Yet we can also stand together to face larger challenges in our university and society. In the next six months, United Academics will be engaged on a number of fronts, aiming at concrete solutions with partners in the university. Many United Academics' members have already volunteered to join one of many taskforces to work with campus groups and administrative offices to improve the working and learning conditions at the UO. Thank you!
To work on a campus-wide safety policy, scheduled to conclude this June, email info@uauoregon.org
To support a data-driven investigation into campus equity issues facing faculty, email info@uauoregon.org
To support 2000 locked out steelworkers in Albany, OR email info@uauoregon.org
■ You can also support the workers by sending a check for any amount to the USW 7150 Strike and Defense Fund, 1400 Salem Ave., Albany, Oregon, 97321.
Members of our union are also working this year to improve childcare support on campus, work in coalition for racial justice, and more. Let us know if you want to be part of any of this work in the New Year.  Meanwhile, enjoy re-centering with family and friends over the holidays!